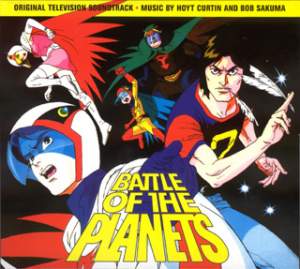 Wisdom Wednesday are thoughts for social conversation and sharing our honest opinions, ideals and Wisdom. All of us have a value worth sharing; it may motivate another to stop, continue and/ or begin a certain process in our personal or social development.
Cartoon Watcher...do you?
A little fun from the norm of blogversations. I am an avid watcher of "Cartoons". Both my children and I can sit together and watch my favorite retro cartoons. A few of the new ones as well such as; X-Men: Wolverine and Evolution, Spiderman - Unlimited and with the Amazing Friends, Kim Possible and iCarly (i know, but still its funny). I even have an account on Joost with a que of Fat Albert episodes, "Bubblegum for a Bubblehead" Russel's sarcasm at its finest....lol
I can say its, "simple entertainment" in which I enjoy even without my crew. Most adult men enjoy watching sports. Not me, 2009 New Year's Eve I stayed in and watched a marathon of Spider-man episodes on Disney XD.
I know, I am not the only one who enjoys a good mini-drama of animation. With all the maturity I utilize among peers and colleagues I must say, "Cartoons is a better choice of entertainment for me".
What about you what are your favorite cartoons?
"Share" our posts on your profile. Help us increase audience.
*
New Feature
: By Highlighting any word, we provide a live real time search without leaving.